Northbay an AWS Premier Consulting partner, offers a wide array of highly secure, reliable, scalable, and cost-efficient IoT solutions. Our IOT are purpose-built for today's work needs.
Platform for IOT Solution
Our IoT Solution enables device connectivity via industry standard IoT protocols – MQTT, CoAP, and HTTP and supports both cloud and on-premises deployments. Our IoT Platform combines scalability, fault-tolerance, and performance so you will never lose your data. IoT platform that enables rapid development, management, and scaling of IoT projects.
Our goal is to provide the out-of-the-box IoT cloud or on-premises solution that will enable server-side infrastructure for your IoT application. Our IoT Gateway helps to connect devices that are located in the local network and do not have access to the internet or use specific non-IP protocols. IoT Gateway supports MQTT, OPC-UA, Modbus, BLE, HTTP, CAN, BACnet, ODBC, SNMP, and other protocols. The gateway converts the data from devices to the internal format and uploads it over MQTT to the platform.
How NorthBay Can Help
Northbay is a trusted partner with proven industry expertise, business solutions, and cloud
Manufacturing Use Case: Conveyor Lines
Business Challenge
Conveyors are composed of different motors, wheels and carbon components, which can be negatively impacted by excessive weight or volume, causing abnormal friction in the motors and motor sliding, forcing a rise in temperature.
An "unhealthy" asset causes product waste and loss, damage to the asset, and could result in a complete shutdown of the production line.
Due to constant wear and tear and inability to track its assets performance in real-time, the client faced multiple incidents of its asset failing, halting production and in some cases a complete shutdown of the conveyor belt, resulting in lost and damaged products.
Solution
Using CloudRail's IIoT Edge Box to help to facilitate data collection from various sensors, the power of AWS' IoT Cloud solutions, coupled with NorthBay's advanced analytics and machine learning expertise, an IIoT Predictive Maintenance solution was applied
Results
North Bay collected, analyzed, and migrated data from the client's asset and applied advanced analytics with conditional thresholds to predict and prevent failures and shutdowns
The conveyor's health is maintained with real-time data, detecting and monitoring any abnormalities with excessive bending, motor friction, and wear and tear.
Any abnormalities are detected; a real-time alert is sent to the appropriate person for immediate action.
The historical data is also used to analyze trends in performance to help determine/predict the need for new capital expenditure.
Subscription plans
Focus on your solution while we manage the servers for you
Data & analytics
DevOps
Mobile
Education
SaaS
Government
Healthcare
Financial services
Machine learning
Migration
Digital customer experience
Public sector partner
Travel & hospitality
Security
Microsoft workloads
Windows Workloads for AWS
Our Expertise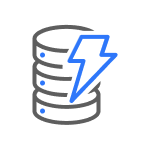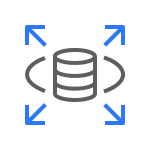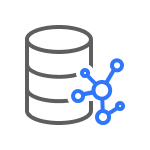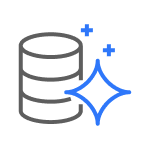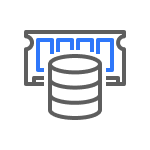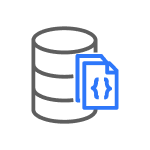 Amazon DocumentDB (MongoDB compatible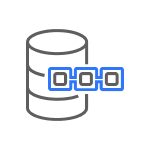 Amazon Quantum Ledger Database