Wherever you are on the data modernization and data intelligence journey, NorthBay Solutions can help you optimize operations, drive innovation, and tap into new opportunities to generate revenue.
How NorthBay Enables Agile Business Intelligence
Now more than ever, data and decision making go hand-in-hand, and many business stakeholders are pressuring IT teams to deliver on the long-overdue promise of providing them with actionable data and analytics.
Most data warehouses can only collect certain types of data, and only generate query-based reports. They take too long to run and are too overwhelming and manual to use. But data lakes can store all types of data at scale, and make it easy for virtually anyone to mine it for insights in near real-time.
Data Lakes vs. Data Warehouses: Key Differences
| | How a Data Lake Works | How a Data Warehouse Works |
| --- | --- | --- |
| Data Type | Unstructured AND structured | Structured Only |
| Data Purpose | Big Data Analytics, Data Science, Machine Learning | Business Intelligence |
| Key Stakeholders | Data Scientists, Data Analysts, Line of Business Professionals | Line of Business Professionals |
| Accessibility | Self-service, Flexible | Can be more complicated, rigid |
NorthBay has architected and implemented hundreds of data lakes and analytics solutions, with services including:
Creating a data modernization strategy that details how data, people, processes, and technology should work together to achieve business goals.
Migrating legacy on-premises databases and data warehouse to an AWS-enabled data lake for scalability and agility. In many cases, we take on the heavy lifting so that internal teams can stay focused on day-to-day-operations. Or, we partner closely with internal teams to execute, while fully equipping internal teams via collaboration, knowledge transfer and upskilling.
Developing data warehouse analytics workloads to translate data into insight and action.
Ensuring business operations run smoothly with minimal downtime during migration.
NorthBay and AWS: Better, Together
AWS provides the most comprehensive, secure, and cost-effective technology portfolio for developing a data lake solution, as well as building a data lake and analytics architecture. These services include data migration, cloud infrastructure, management tools, analytics services, visualization tools, and machine learning.
As an AWS Premier Consulting Partner, NorthBay has a deep understanding of AWS technologies and best practices, and how to best apply them to develop a data lake on AWS, or AWS big data analytics workloads.
Our Expertise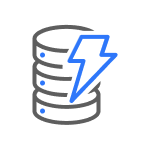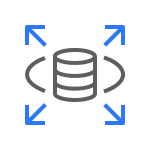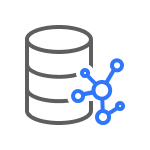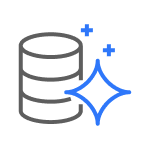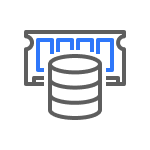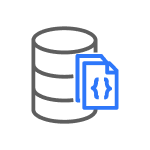 Amazon DocumentDB (MongoDB compatible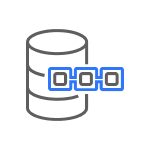 Amazon Quantum Ledger Database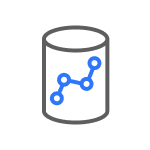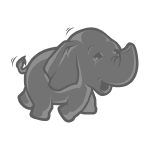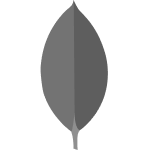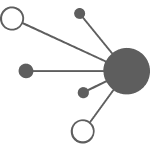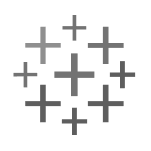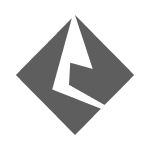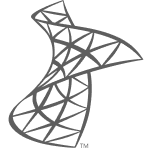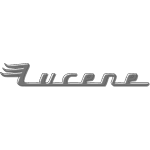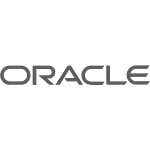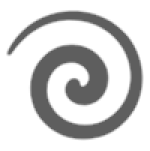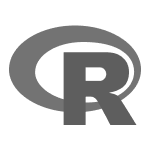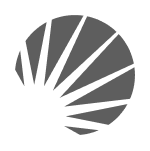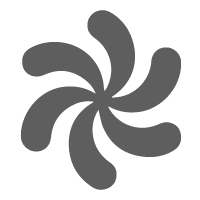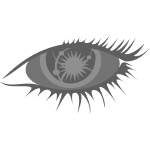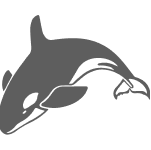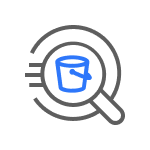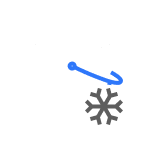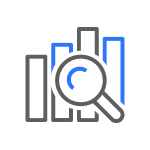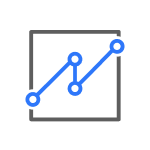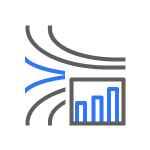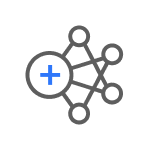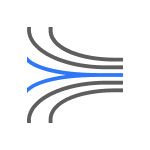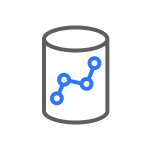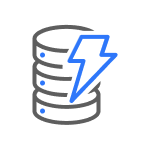 The NorthBay Partnership Promise
Data lake, Data warehouse & Analytics
DevOps
Mobile
Education
SaaS
Government
Healthcare
Financial services
Machine learning
Migration
Digital customer experience
Public sector partner
Travel & hospitality
Security
Microsoft workloads