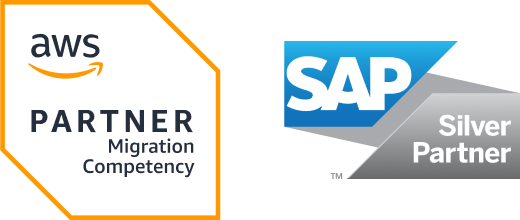 Accelerate your journey to the AWS Cloud
More and more organizations are accelerating the migration of on-premises infrastructure, data, and applications to the cloud. They want to swap their costly, inflexible, and monolithic environment for a pay-as-you-go alternative that allows them to take advantage of technologies such as data analytics, machine learning, and artificial intelligence.
At NorthBay, we know that AWS provides the most trusted and comprehensive suite of cloud services, which is why we are an AWS Migration Competency Partner. What does that mean for you? As one of a very select group of partners with this accreditation, you can rely on us for top-tier AWS expertise in all things cloud migration: applications, infrastructure, and databases.
Why Organizations Choose NorthBay Solutions for Cloud Migrations
Cloud migration can be a challenging and difficult process. NorthBay Solutions has the experience and the expertise to tackle these challenges head-on, help you make the right decisions, and guide you through the process every step of the way.
Throughout the journey, we make sure the business outcomes you wish to achieve stay at the forefront of everything we do during the migration strategy, discovery, planning, execution, and enablement phases.
We help you understand which AWS solutions (including security) are right for your application and database architecture, then craft a migration strategy that ensures your business operations run smoothly with minimal downtime during the migration process.
We partner take on the heavy lifting during migration so that your team can focus on day-to-day operations and strategic business priorities.
We fully enable your team on AWS and cloud best practices so that they are equipped to manage the environment moving forward.
Results we delivered
According to an IDC study 2020, moving workload to AWS can improve key performance measurements such as:
The NorthBay Cloud Migration Framework
Our comprehensive cloud migration framework is based upon industry and AWS/NorthBay best practices for migrations to the cloud that we've developed over the past decade.
NorthBay AWS Cloud Migration Services
Our Expertise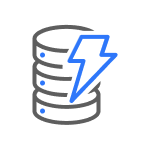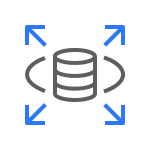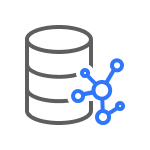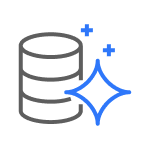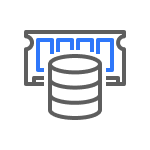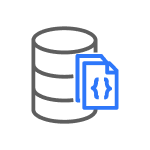 Amazon DocumentDB (MongoDB compatible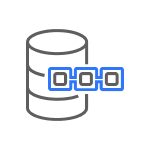 Amazon Quantum Ledger Database