Years experience with CloudRail
CloudRail certified staff
AWS, VMware, and Northbay have teamed up to make the journey to the cloud as efficiently and risk-free as possible, using the VMware and AWS jointly engineered solution containing the Software Defined Data Center (SDDC) technology stack of VMware Cloud: vCenter, vSphere, vSAN and NSX-T.
AWS is VMware's preferred public cloud partner for all vSphere-based workloads, and VMware Cloud on AWS is the preferred service for AWS for all vSphere-based workloads…and the only VMware Cloud deployment managed by VMware.
Migration
Whether you are planning for a hybrid-cloud, DR site or want to adopt a multi-cloud strategy, you and your instances of VMware are in safe hands with NorthBay. When moving on-premises workloads – or migrating between cloud providers – NorthBay's project management, experienced technical teams, and Workload Migration Services' tools utilize best practices developed while supporting the world's most complex cloud environments to ensure your migration path is efficient and secure. NorthBay partners with our customers to eliminate risks and accelerate results when moving their VMware workloads to the AWS cloud. We have a team of reliable & certified VMware and AWS professionals having vast hands-on experience with VMware & AWS technologies.
Actionable Insights
Once the migration is safely complete, we work with many of our clients to take their cloud journey and businesses to the next level. Specifically, we aggregate existing data on the VMware ecosystem into the AWS ecosystem. NorthBay leverages its "superpowers" in data lake creation, advanced analytics, AI, Machine Learning, and reporting to deliver incredible insights to help them make better, quicker data-driven decisions…and achieve the resulting business optimizations.
Modernization
Once your virtualized workloads are in the cloud, we help you gradually rebuild the solutions using cloud native patterns, technologies and services. Freedom from the legacy underlying platforms, access to the entire AWS services set, and the agility to innovate at an accelerated pace, our customers modernize to achieve incredible success.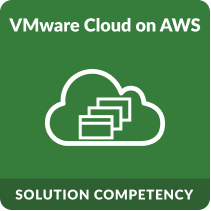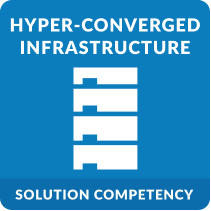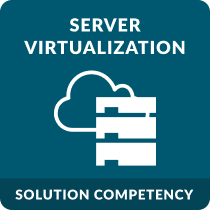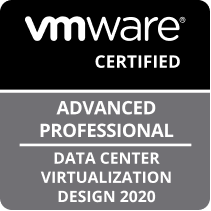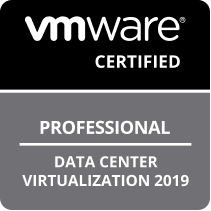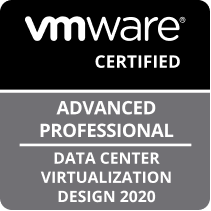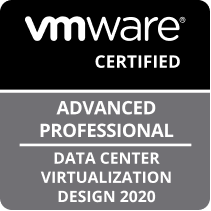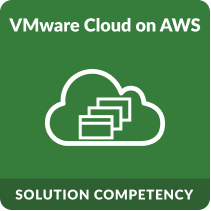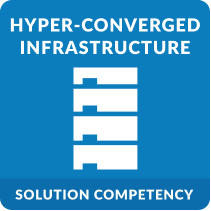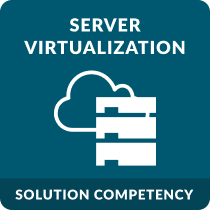 Our Expertise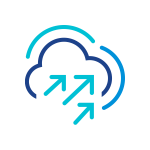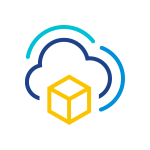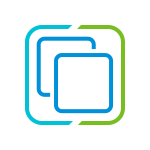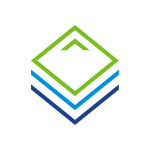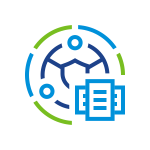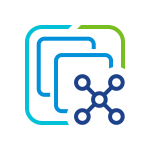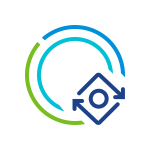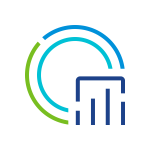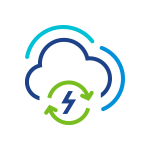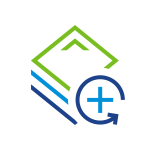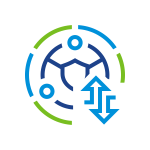 Stay Connected
Subscribe to receive our latest insights.