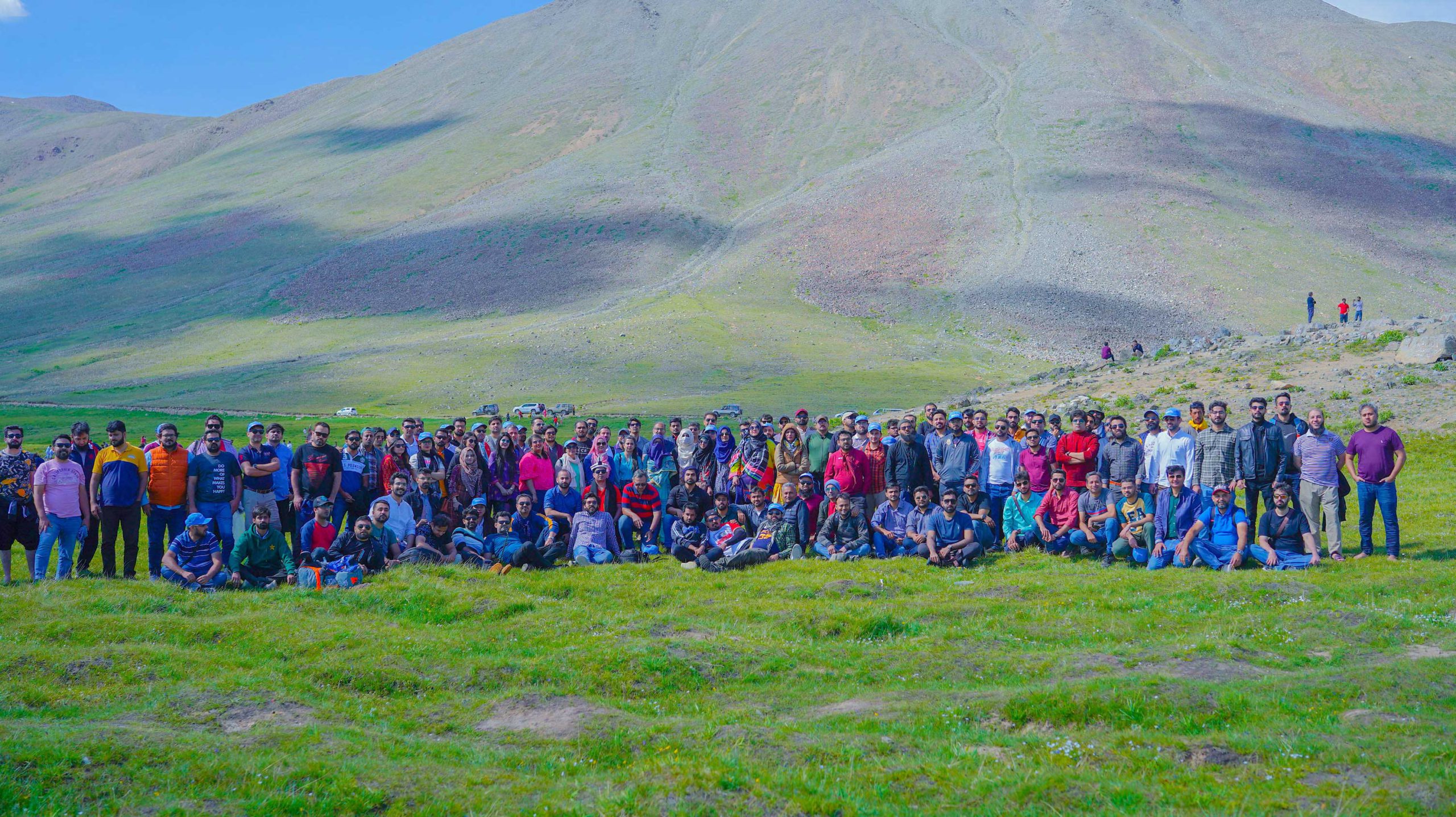 We Accelerate Innovation
on AWS
10+
Years experience with AWS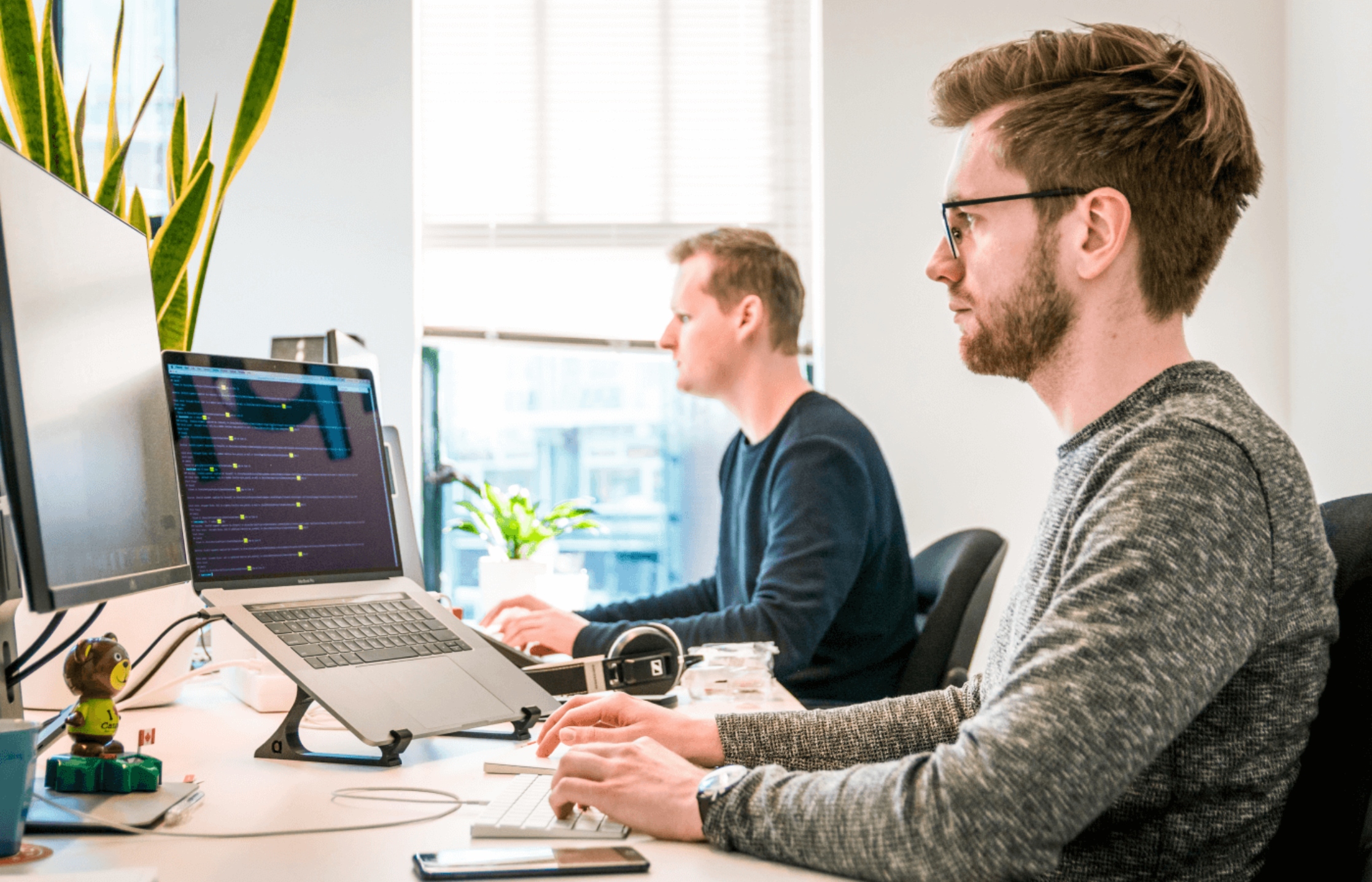 Our Expertise Spans the AWS Ecosystem
Data & Analytics Competency

AWS Public Sector Partner
350+
AWS certified professionals
Want AWS insights sent to your Inbox? Tell us what you are most interested in and we'll send you just that.
Get your AWS Cloud initiative greenlighted with a NorthBay JAM session
Upskill your IT team on the latest AWS technologies and build your business case in a 10-day, low-to-no-cost NorthBay JAM Session
taxation planning
Eiusmod tempor incididunt ipsum ut labore dolore magna aliqua. Ut enim minim veniam duisy ipsum sed quis.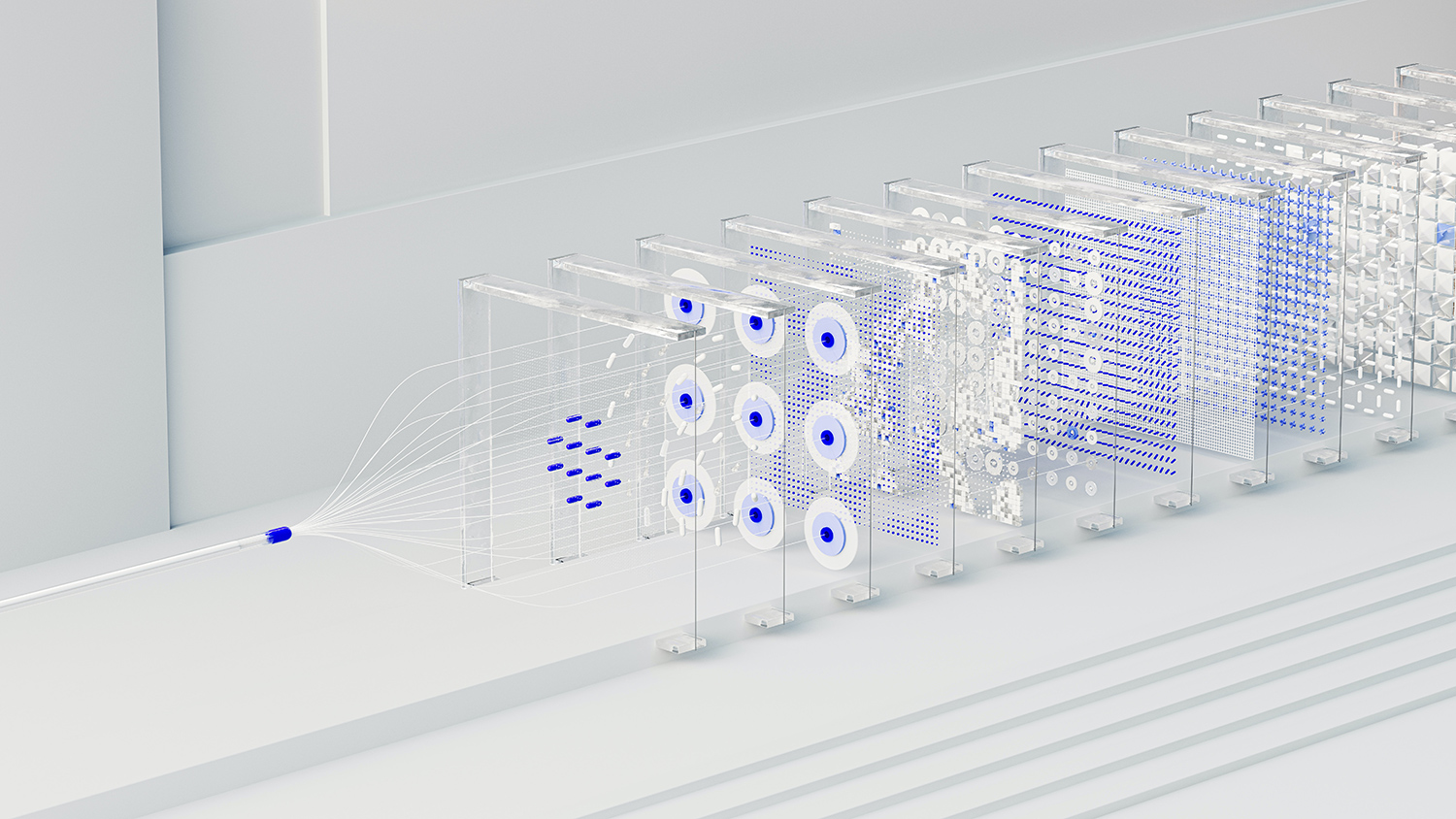 We help higher education institutions do incredible things with their data.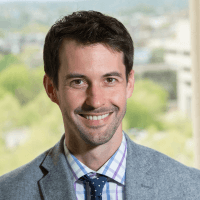 "NorthBay is a highly productive team with with great skills, communication, creativity – and quick issue resolution."