NorthBay Staff Augmentation
Develop Faster. Integrate Better. Deploy Sooner
Augment your teams to ensure your software development projects are completed on schedule
Data Platform Use Cases for Higher Education
What's driving the urgency for data insights? These are the top four use cases for college and university administrators and IT teams.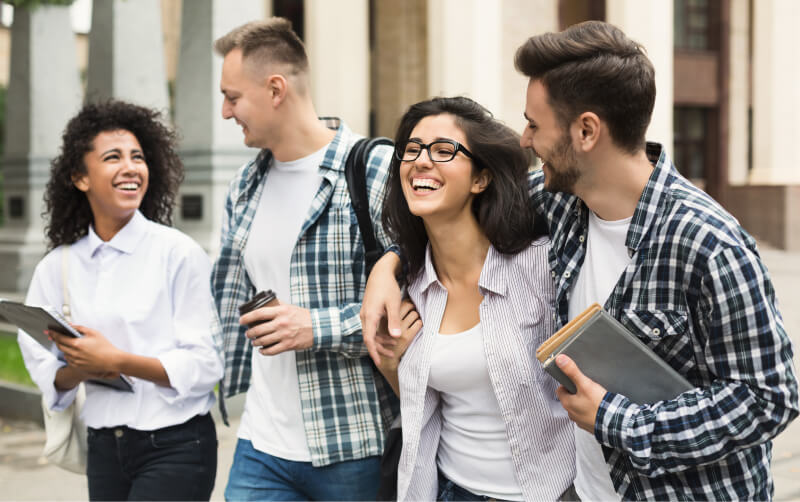 Maximize the Value of Data
With a centralized data platform, higher education institutions can unlock insights and unleash opportunities to grow and succeed.
But many IT leaders struggle to get stakeholders on board because:
Start and Scale with Speed and Ease
Data Platform Accelerators help IT leaders overcome inertia and maximize results at the following five critical stages:
1. Get to Greenlight with JAM Sessions
NorthBay Higher Education JAM Sessions are immersive workshops during which university teams work alongside our AWS experts to build a strawman data platform in just 10 days. JAM Sessions are how we help get projects approved and launched.
JAM Sessions by Use Case
Download these four solution briefs to learn more
2. Plan for Data Platforms with Reference Architectures
Build a strong foundation for data management, governance and anonymization in a centralized environment with the future in mind. NorthBay has a decade of proven experience and frameworks that deliver results.
3. Build Use Cases with Platform Accelerators
Enable faster data on boarding and access for recruiting and enrollment, student success, alumni relations, or building operations. Our data ingestion orchestration engines, rules engines, data quality engine, and framework significantly reduce the time and risk associated with developing a centralized data platform.
4. Operate Confidently with the Operational Checklist
The NorthBay and AWS Data Platform Operations Checklist includes 150 mission-critical tasks to help your team prepare and ensure that your centralized data platform runs as expected.
5. Unleash Innovation
Maximize agility and insights by adding data sources at scale and better leverage AI/ML technologies.
How Data Platform Accelerators Help IT Leaders
New insights require modern technology. And, successful data projects benefit from great experience.
Watch this 3-minute video to learn more about NorthBay and AWS Data Platform Accelerators
Data Platform Accelerators at Work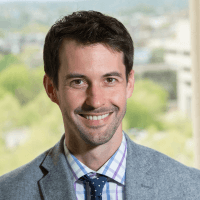 "NorthBay is a highly productive team with with great skills, communication, creativity – and quick issue resolution."
How Data Platform Accelerators Help IT Leaders
New insights require modern technology. And, successful data projects benefit from great experience.
Platform Accelerators from NorthBay and AWS are a unique and proven set of processes and best practices purpose-built to help higher education IT leaders:
Prove to stakeholders that the shortcomings of siloed data far outweigh the benefits
Demonstrate that their team has the experience needed to build a best-in-class higher education data platform in the AWS cloud
Gain confidence that operating the platform at scale won't overwhelm their central IT team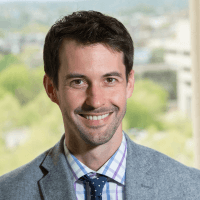 "NorthBay is an excellent team with great skills, excellent communication, creativity, quick resolutions of the issues, and very productive time use"
Related Services for Higher Education
NorthBay Solutions is an AWS premier Consulting Partner with a diversified team of more than 350 solutions architects, cloud engineers, and cloud developers focused exclusively on cloud migration, application and data modernization, and data analytics initiatives.
Our Expertise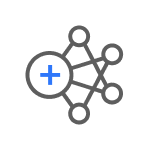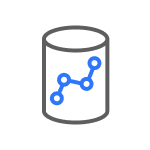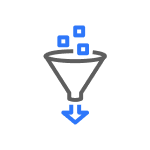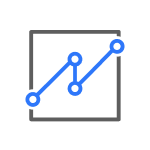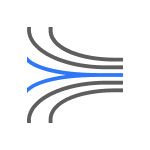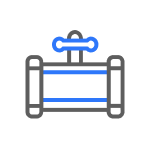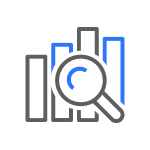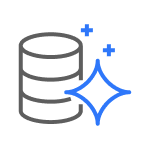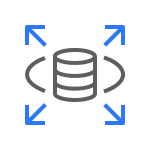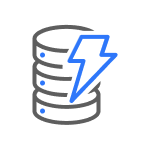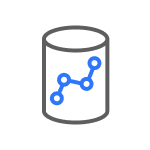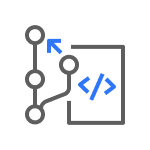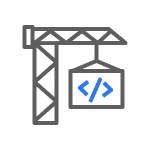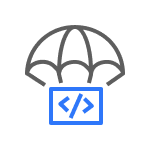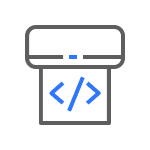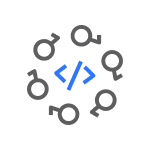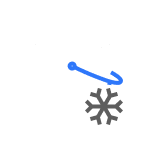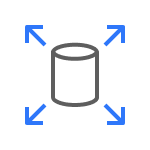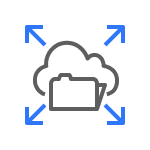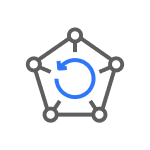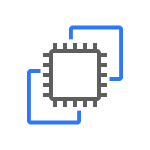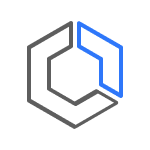 AWS Elastic Container Service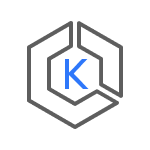 AWS Elastic Kubernetes Service